Well, what a bummer. Spotify have pulled the Cratedigs podcast. I'm going to have to rethink how I deliver content. For now, this episode is still a 'Spotdigs' rendition as it's already been recorded. Here's the set, and subsequent playlist on Spotify.
Let's talk about some featured artists.
M-High, Days Past - Airtime Records
This tune was smashed out by Chris Stussy and Prunk touring the early months of this year. An amazing track with a very addictive sounding synth melody that builds and builds. A great dance-floor banger. I'll be sure to stay tuned to his next released for any more gems like this.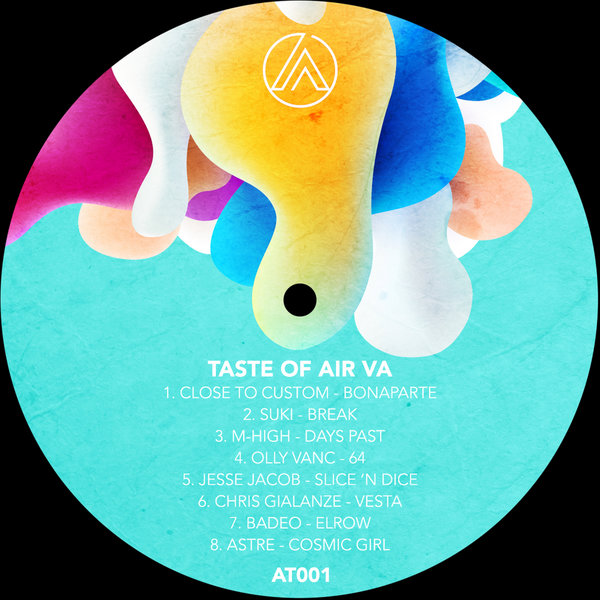 Laurence Guy - The Sun Is Warm and Directly Above You
Great E.P. released on Shall Not Fade. Laurence is someone who I've admired for a while now and I was lucky enough to bump into at a private party in Barcelona last year. Top bloke, top producer - and continues to release gems. 'Untitled Needs' and 'This isn't my best light' feature and both are quality examples of sampling and expression through music.
More to come, and more to hopefully overcome with giving the proverbial man the bird flip. I'm here to promote artists and help bring selection to the masses.
I know streaming services pay dick - I'm more interested in helping these artists get recognition and hopefully you'll attend gigs or buy their records. That's the dream.
Coming soon will be some guest mixes that may even now already take over the monthly Spotdigs slot as a 'f*ck you'. To be continued...